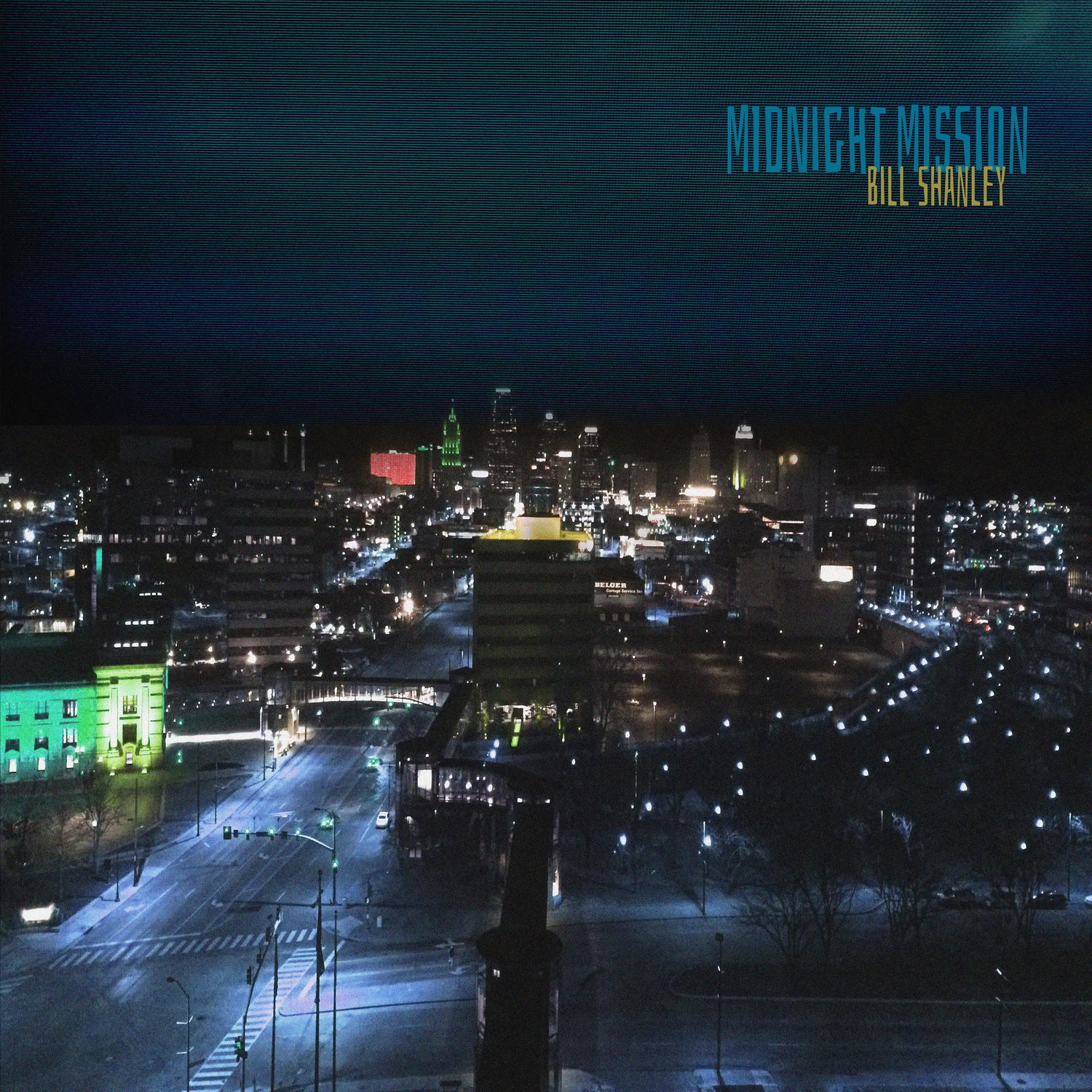 Bill Shanley - Midnight Mission ( 180 gram Vinyl LP )
Midnight Mission is the title of Bill Shanley's new album set for release later this year. Original music inspired by the excitement and melodies of early electric guitar music.
Drawing on Bill's ability to write great melodies and world class playing this forthcoming album also features special guests Ray Davies (The Kinks) and Paul Brady.
Dublin based, Bill is one of Irelands top session and touring guitar players and producers….www.billshanleymusic.com